Why Buy an Adjustable Healing Bed™?
The bed industry hasn't changed in over a 100 years.
Believe it or not, we never wanted to make adjustable beds, but because there are so many people having trouble sleeping, and there were so many bad adjustable beds out there, we had to get involved.
An Adjustable Bed by Yale, Standford & Princeton Doctors.
Our Story,
We spent years at our chiropractic office, seeing patients suffer from all kinds of pain--from minor shoulder pain to severe lower back pain and to pain that spread throughout the entire body. After 36 years of practice, there isn't much we haven't seen. Because of the high number of people that suffered, we figured there had to be a solution. We spent years waiting for someone to invent an adjustable bed that we could recommend to all of our patients to help them ease pain, correct posture, and heal them quickly while they slept. After decades of waiting, we got tired and decided it was time to make an adjustable bed of our own.
We spent the last 9 years trying to develop an adjustable bed that could help solve many of the problems our patients had on a daily basis; an adjustable bed that could help you sleep better, improve your blood pressure, strengthen your digestive system, and help you heal every night.

The Perfect Adjustable Bed , the Healing Bed™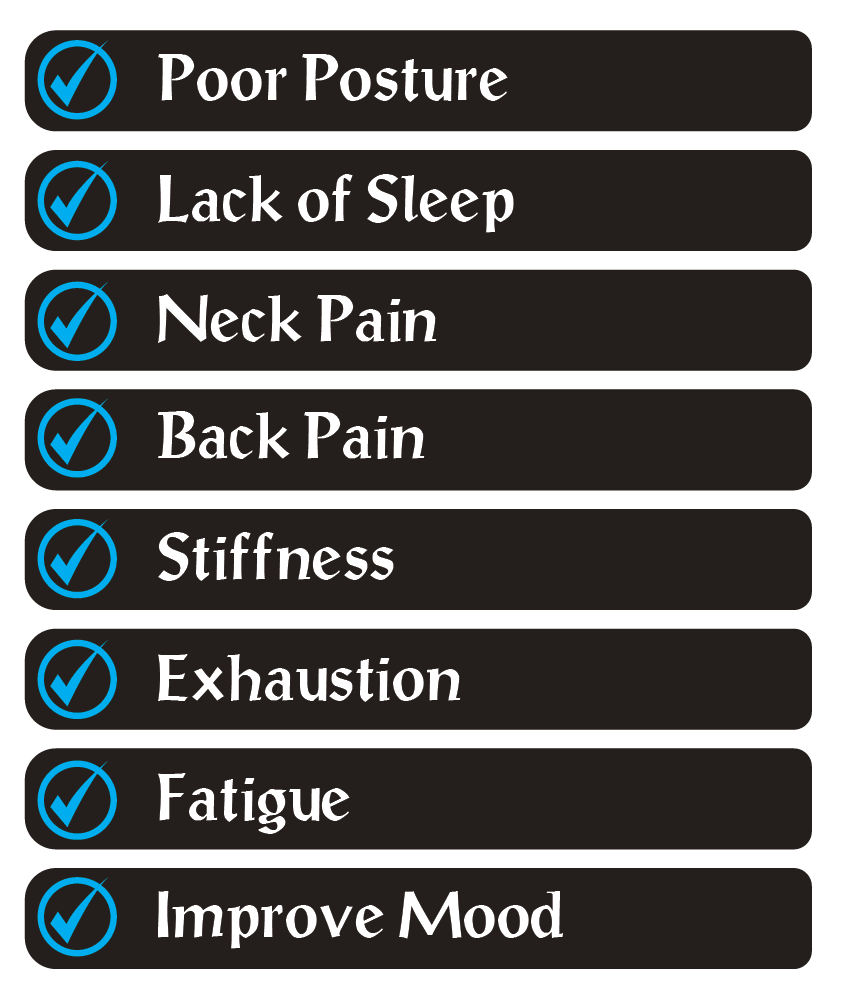 185 Things That Make Healing Bed™ the Best Bed in the History of Sleep